The size of the digital universe doubles every two years, and there is no denial how big digital transformation is and becoming every day.
There is so much happening, so many technical innovation that we don't even know what to except anymore.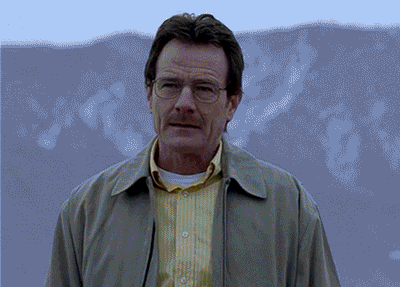 Data is exploding, and there is ridiculous numbers expected by the year of 2020, we're already seeing in the future, we're already living in the future :  The could market  is valued at t $246 trillion, is expected to grow to $383 trillion by 2020, connected cars, promising speeds of about 25 gigabits per second, AI, machine learning etc. There is the necessity of build new networks to manage all the date, this investment needs to be supported by telecom operators.
Who Will Pay the Bill?
Today a company (Lenovo for example)  have to deal with more than 200 terabytes of data annually from 40+ different types of data sources processes. But who will pay the additional cost? few solutions are available except to take care of this additional burden.
changing the rules and allowing broadband service providers to restrict or giving priority to companies that have subscribed to an additional premium service, the types of use cases and the amount of data that could be delivered are limited.
Not Restricting Digital Transformation
In a constantly changing world, where innovations tend to impose themselves as a standard for data processing, questioning the net neutrality  would require companies to change significant  requirements when the cost of transferring terabytes to petabytes of data outweighs the value of the business.